Aerial Dance Summer Camp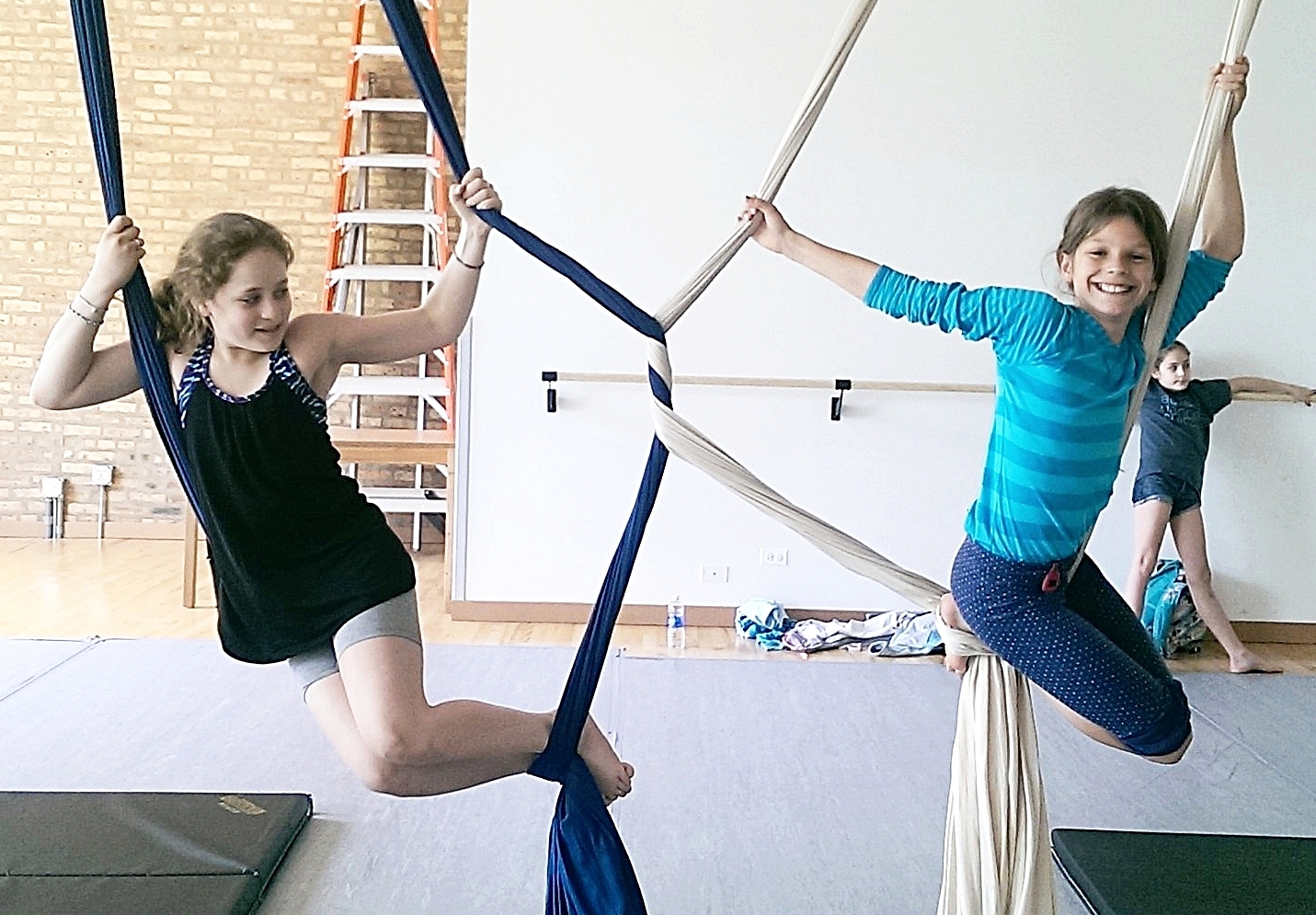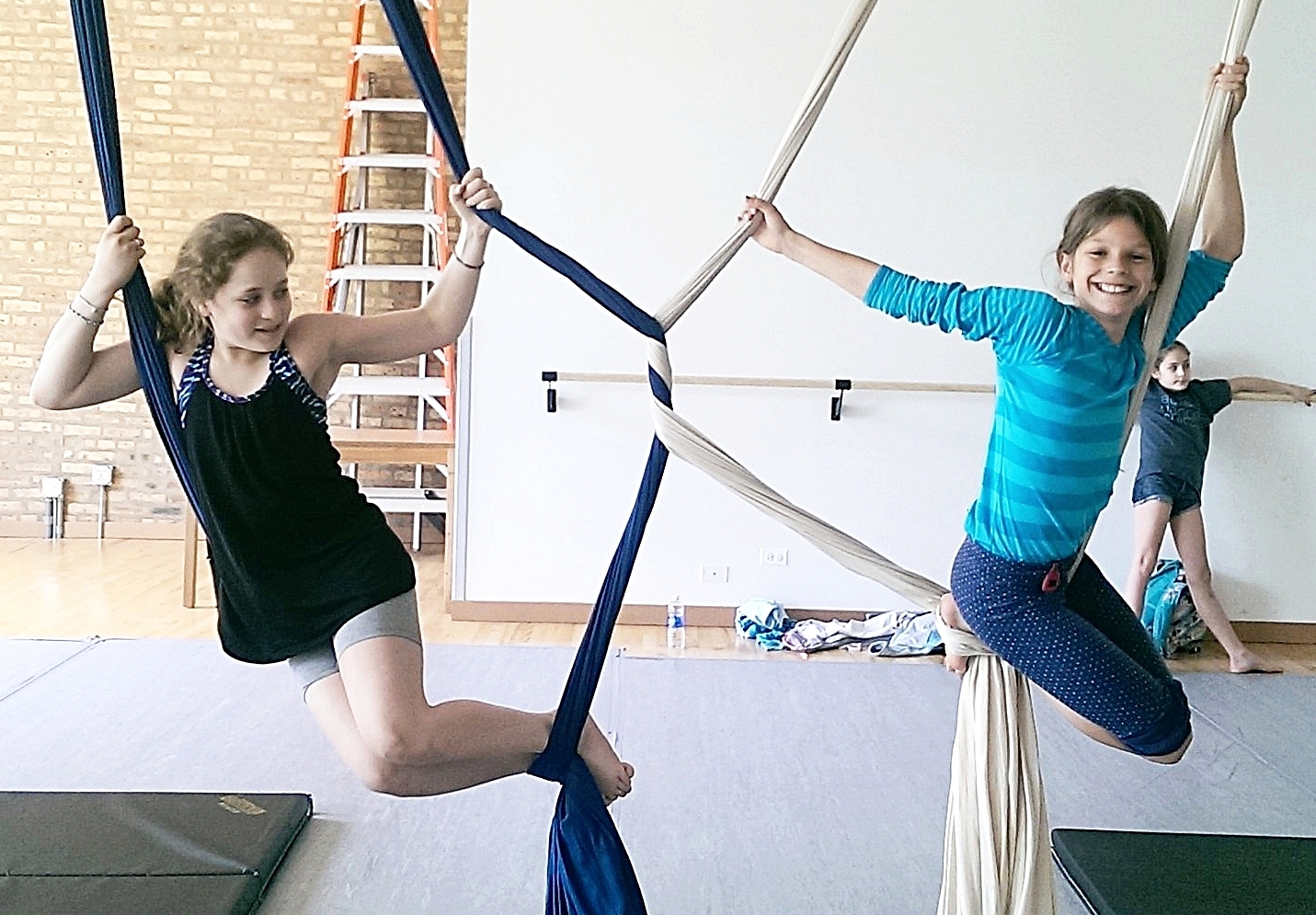 Aerial Dance Summer Camp
Ages 7-12. All Levels Welcome.
Join us for a week of movement, adventure and creativity where your child will be immersed in aerial arts, ballet, contemporary dance, improvisation, fun movement games and choreography projects. Campers must bring a water-bottle and bag lunch to camp each day. There will be a performance at the end of camp on Aug 9 at 1:30pm.
DATES
Five day camp: Aug 5-9, 10:00am - 2:00pm
TUITION
Tuition is $375 for the 5-day camp.