Ballet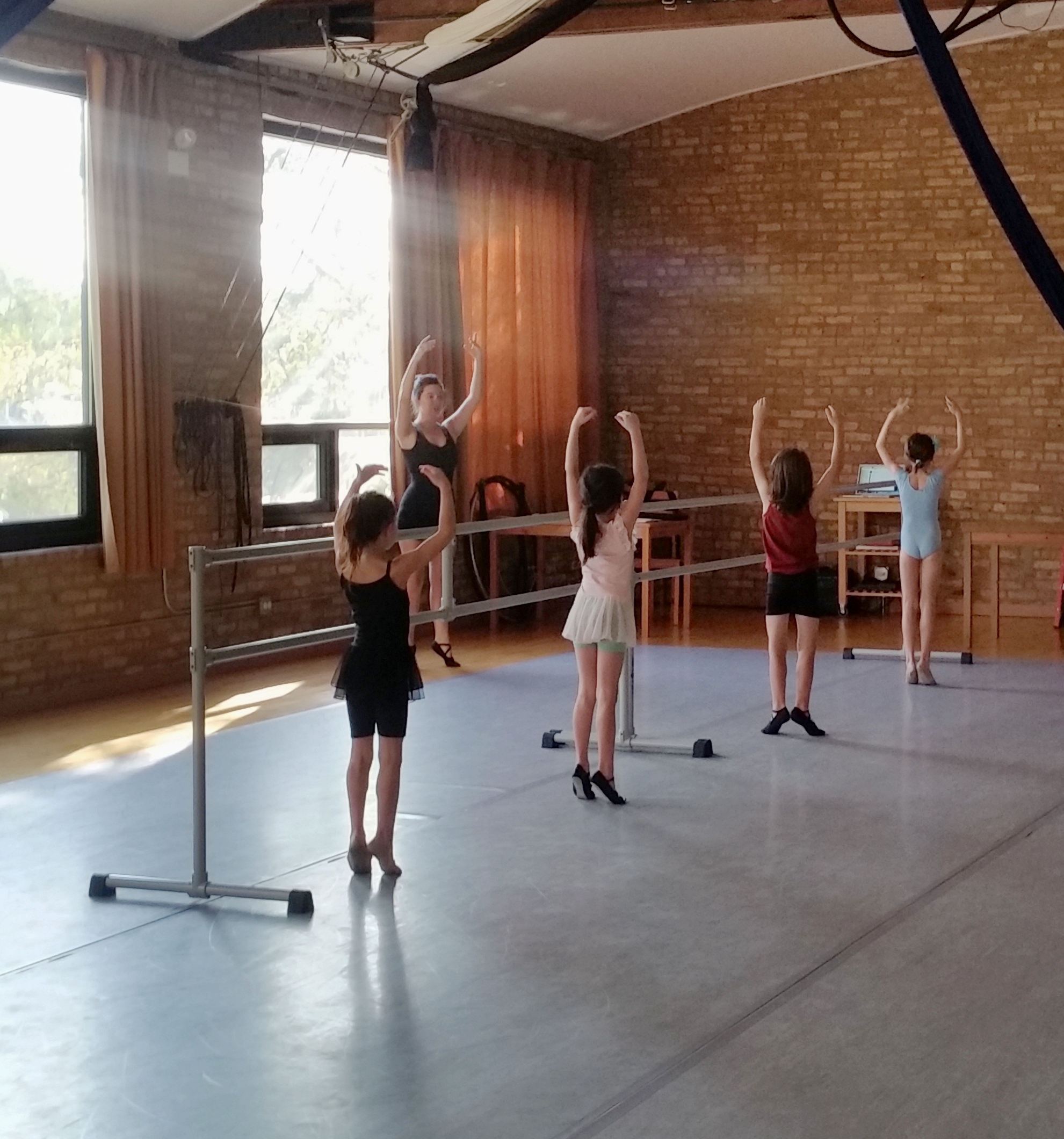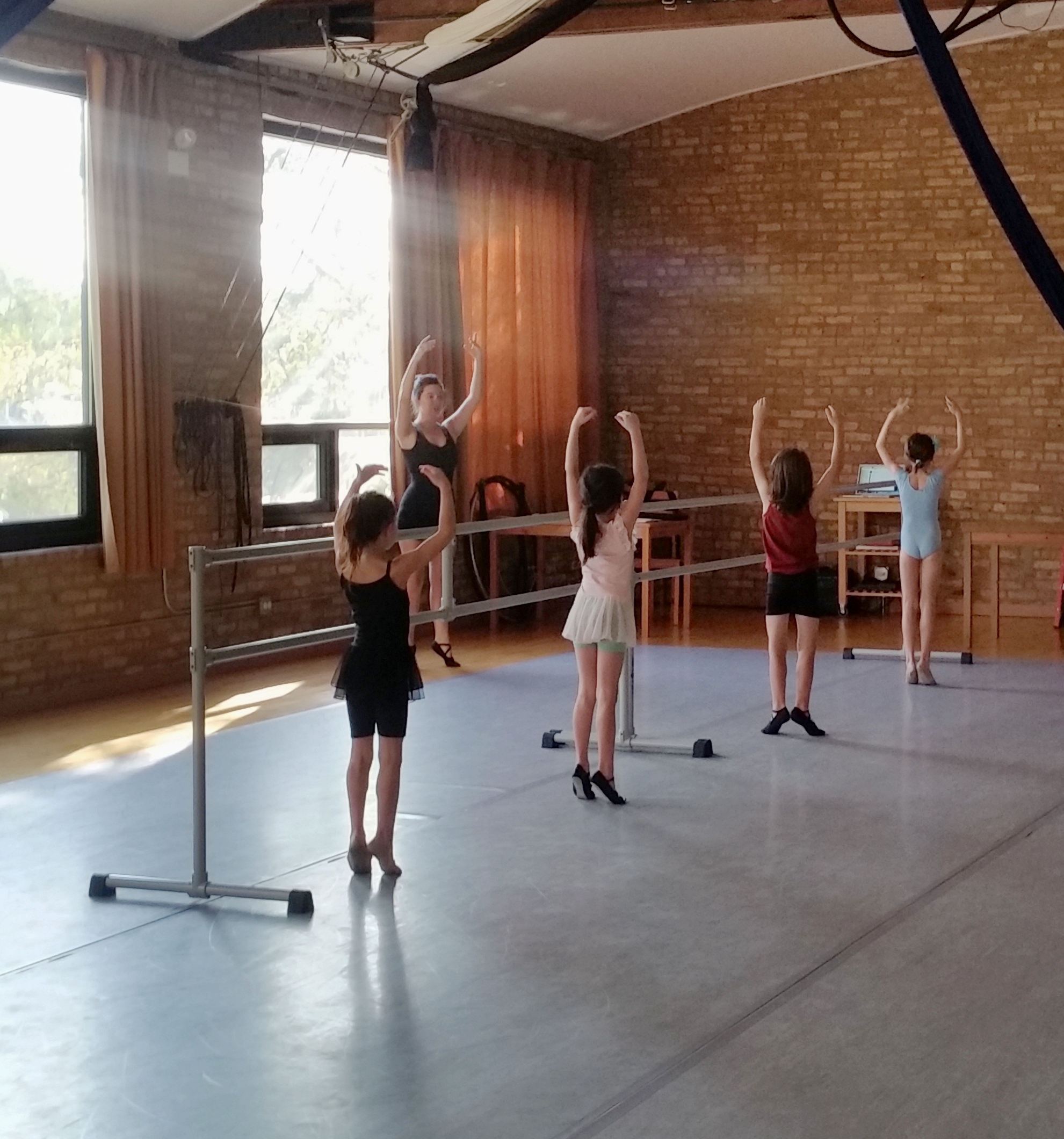 Ballet
Ages 7-17
Ballet is a foundational dance form that develops grace, discipline, body awareness, strength, flexibility, precision, expression and musicality.
WINTER TERM
October 21 - December 15
Age / Level / Day & Time:
Required Dress Code for Ballet Classes
Students must come to all classes wearing the uniform below. No t-shirts, pants, sweaters or sweatshirts will be allowed in class. These inhibit teaching staff from being able to teach proper body alignment and technique.